The Upper Hunter Mining Dialogue has postponed its Annual Forum until next year and "parked up" its 2020 School Mine Tours Program due to Covid 19 restrictions.
The forum, which brings together a collaboration of community, industry and government representatives, was due to be held in November and was expected to attract about 200 people from across the Upper Hunter and beyond.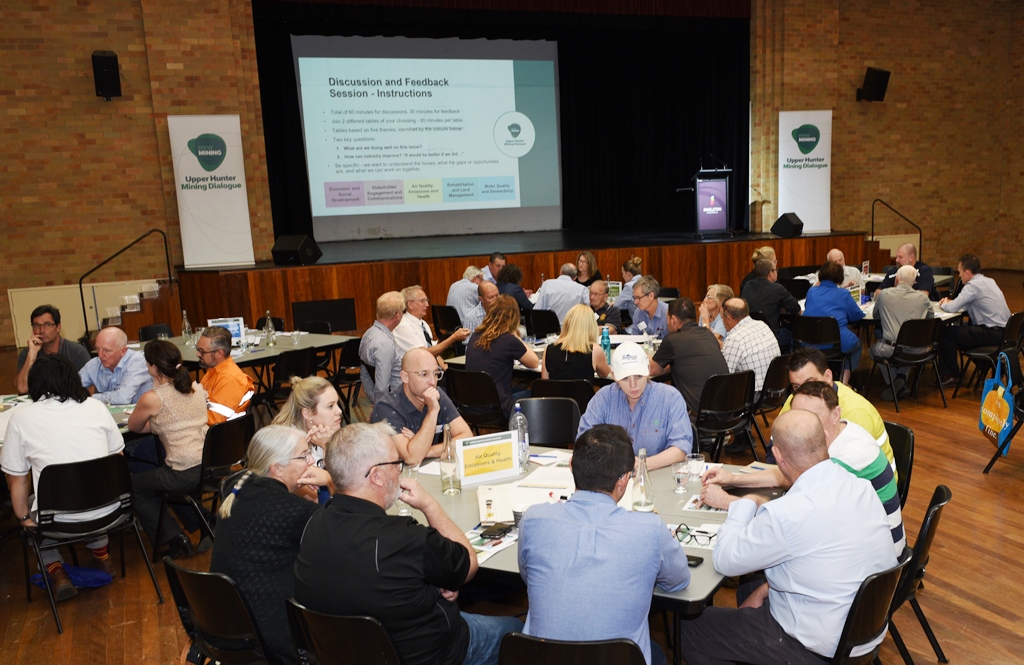 The school mine tours faced multiple Covid challenges including current restrictions on school excursions, potential for increased social distancing regulations, restrictions on non-essential visitors to mine sites and the risk of introducing Covid 19 into mine sites.
The Dialogue carefully assessed the risks posed by Covid 19 and concluded the most responsible course of action at this time was to cancel the forum and mine tours.
After being put on hold in May and June due to the onset of Covid 19, the School Mine Tours Program had been scheduled to resume in August and run through September.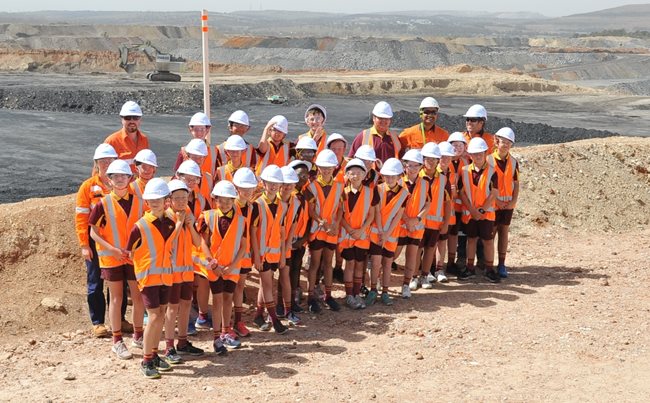 Across the year, the tours schedule included a record 22 schools and more than 1000 students visiting 12 Upper Hunter mine sites.
The Dialogue will continue to monitor the situation, but fully intends to host the Annual Forum and roll out the School Mine Tours Program in 2021.
Meanwhile, the Dialogue's working groups continue to develop the Dialogue's ongoing projects and are working on the release of a number of reports. The working groups are currently meeting via web conferencing due to Covid 19.