Welcome to the Upper Hunter Mining Dialogue
A collaboration between the mining industry and the community working together to make the region a better place for all to live

Latest News
Catch up on all the latest from 'The Dialogue' in our December 2021 Newsletter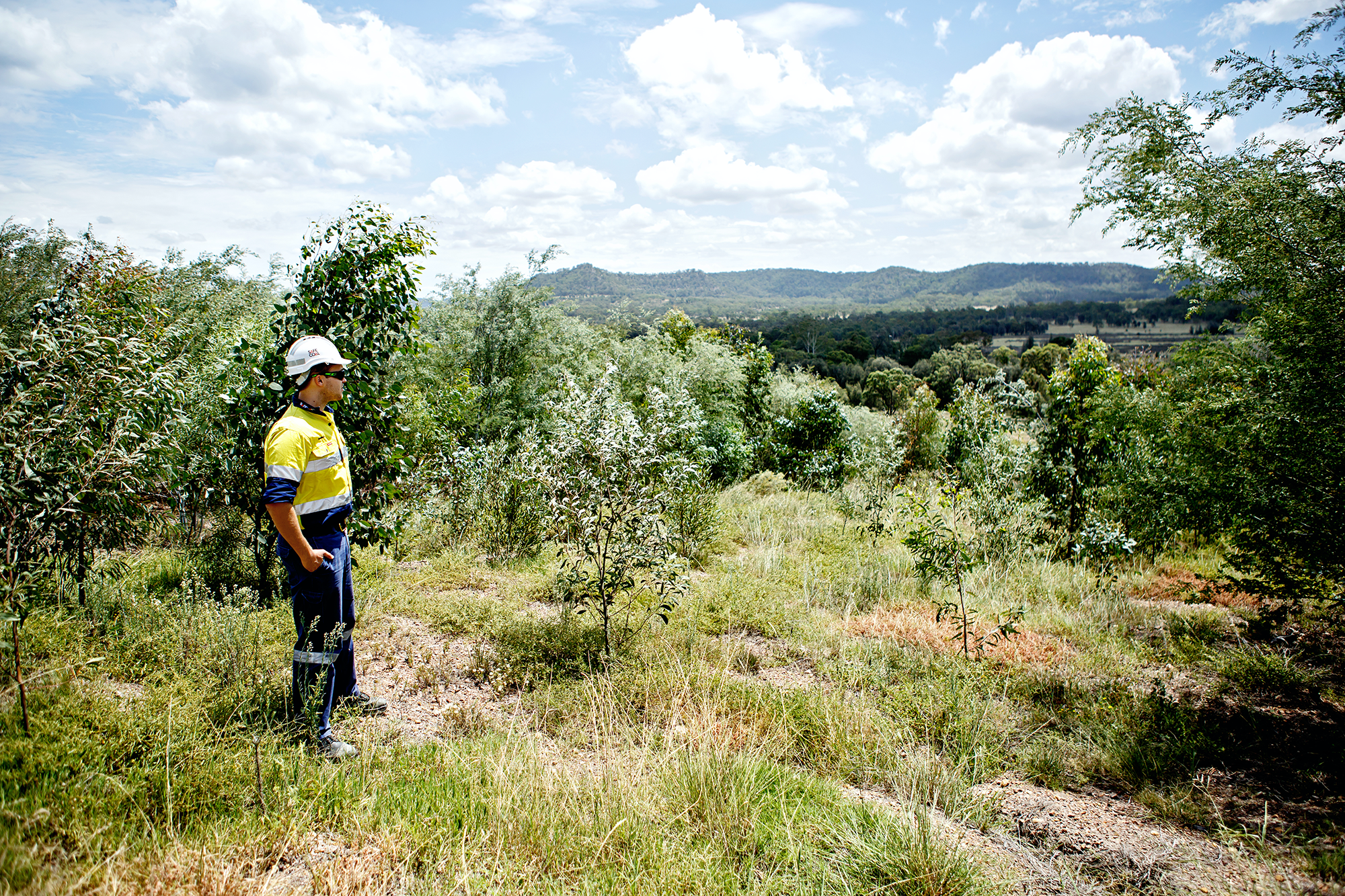 Rehabilitation Progress
The Dialogue's Rehabilitation Principles and Commitments project measures rehabilitation across all Upper Hunter operations, with 2020 results now available.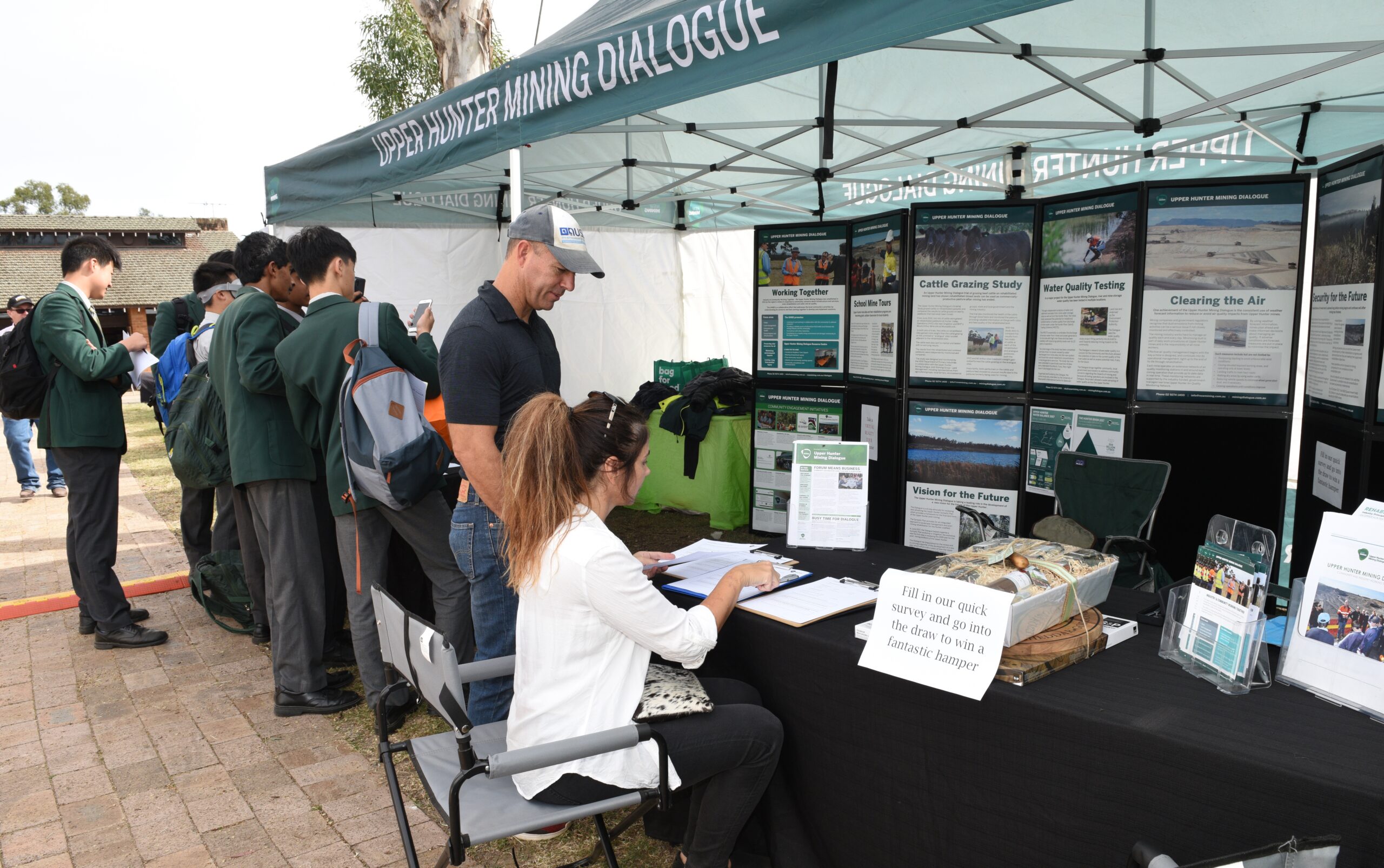 Community Engagement
The Dialogue regularly meets with our stakeholders through regional community events and projects such as our School Mine Tours and Virtual Reality Technology.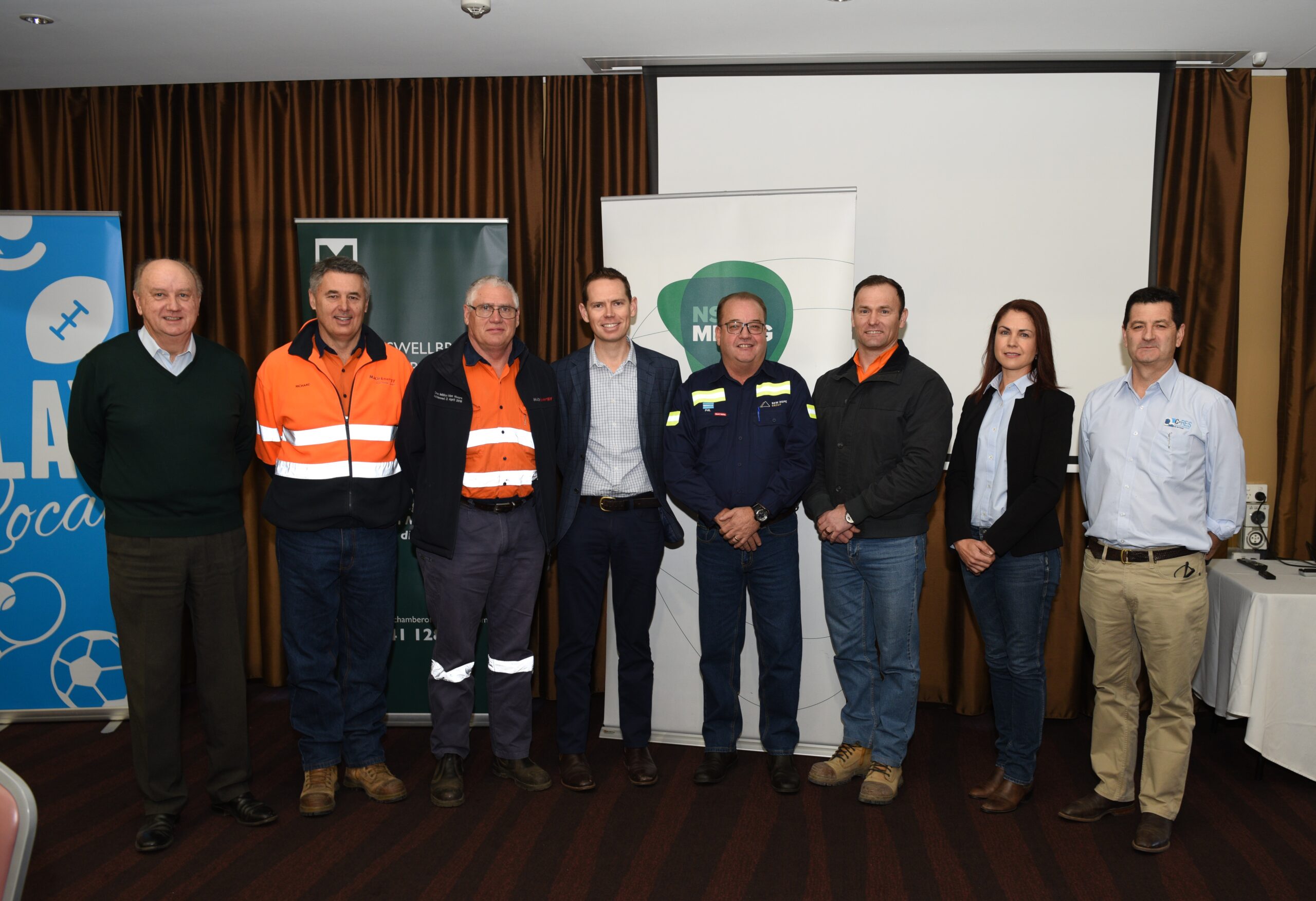 Business Support
Learn more about how the Dialogue is engaging with the business sector to improve awareness of, and access to, procurement opportunities in the mining sector.

Mining's Water Use
The Dialogue's Water Accounting Framework project measures mining's use of water in the Upper Hunter, with 2020 results now available.
Latest News