The Upper Hunter Mining Dialogue has developed a number of projects and studies examining potential beneficial uses for land post-mining – now Dialogue industry partner Malabar Resources is putting those ideas into practice through the development of a large solar farm.
Malabar has gained NSW Government planning approval to develop the 25 MW Maxwell Solar Farm on rehabilitated land at its coal mine site near Muswellbrook.
The project is expected to create 50 new construction jobs and, when operational, generate enough energy to power 10,000 homes.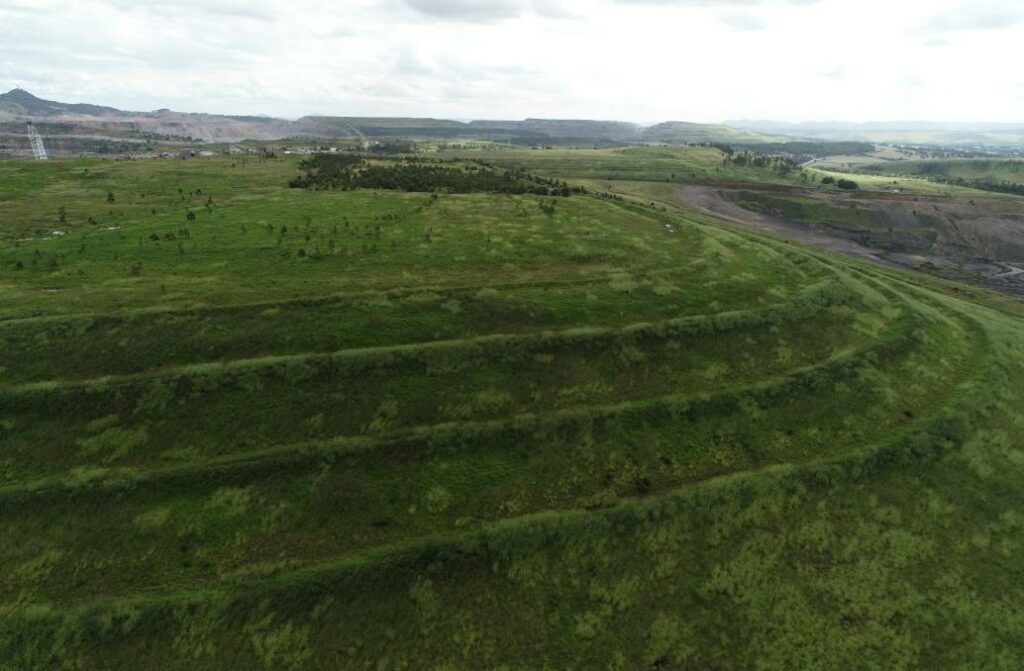 For full details of the Malabar Solar project, click this link:
Malabar Solar Project – Media Release
Details of Dialogue projects examining potential beneficial uses of land post-mining can be found here: