Members from the Upper Hunter Mining Dialogue's Joint Environment Working Group and Joint Economic and Social Development Working Group came together online via Zoom this week for the latest round of meetings.
As COVID-19 continues to impact how we operate and engage with stakeholders, the Dialogue has shifted to digital platforms to update members and ensure they have the opportunity to collaborate and provide input into key projects.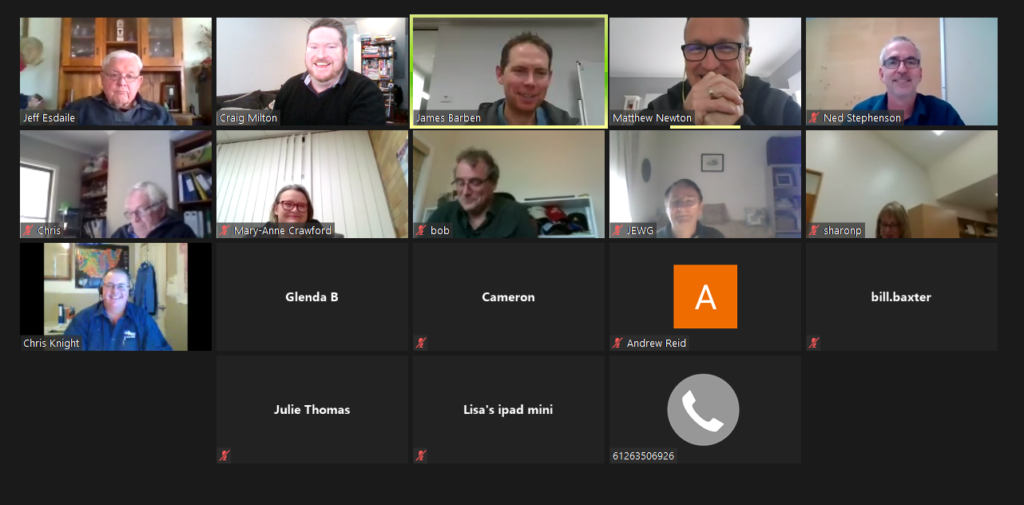 Key items discussed at the Joint Environment Working Group included the Dialogue's Air Quality Monitoring Data Analysis report which is nearing completion, as well as updates on other key environmental projects focused on rehabilitation and water use.
Our Joint Economic and Social Development Working Group members received a presentation from Debbie Barwick from the NSW Indigenous Chamber of Commerce on their current priorities and discussed how the Dialogue can support the businesses involved.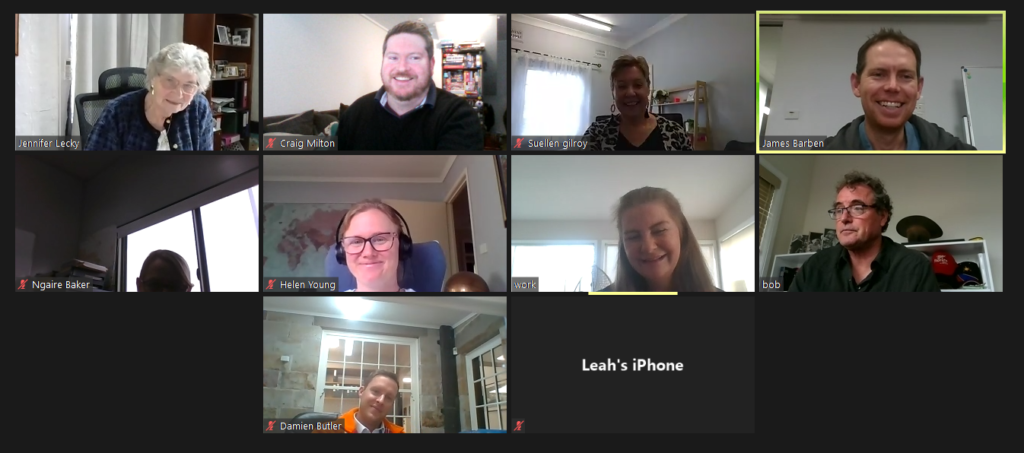 The Dialogue's Communications Working Group is due to meet next Tuesday, with our Steering Committees following in a fortnight.