The Upper Hunter Mining Dialogue's senior advisory body, the Joint Advisory Steering Committee (JASC), met via videoconference on Wednesday this week to review the progress of Dialogue projects.
The Committee reviewed final reports on long-Dialogue running projects including an analysis of Upper Hunter Air Quality Monitoring Network data comparing Upper Hunter air quality trends with other NSW regions, and the culmination of a study on Hunter River water quality.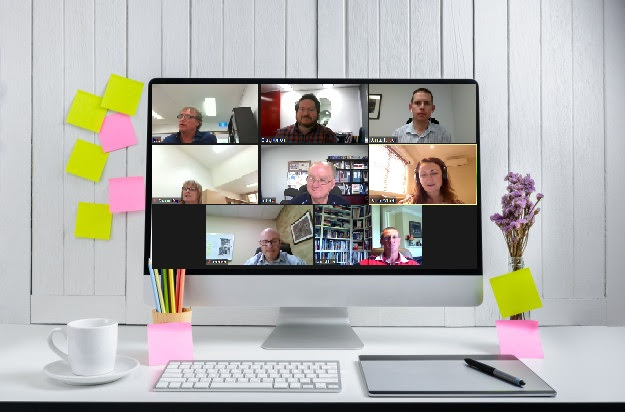 The Committee also discussed reports from annual projects which collate member company data on how much-mined land was rehabilitated, and water usage from the Hunter River.
Full project reports are being prepared and once finalised they will be posted at miningdialogue.com.au.